My Work
I used to have many more, but over the years I have lost many of my samples due to circumstances outside of my control. These are my most recent.
Featured Project
Younique Boutique
They pride themselves on their exceptional customer service and their ability to keep up with the latest fashion trends! They carry a variety of women's apparel and accessories. 
Check them out in the link below!
Featured Project
Bestie Boutique
Bestie Boutique is a locally-owned, personalized t-shirt, and sublimation business. Ran by two very fun-loving individuals who absolutely love the work they do!
Check them out in the link below!
Diamonds Multimedia
Diamonds Multimedia is a multimedia marketing company that started in September of 2019. They excel in helping music artists, as well as other professional artists,  make their dreams come true. They offer a wide variety of special deals for their clients and are always looking to help those in need.
Check them out at the link below!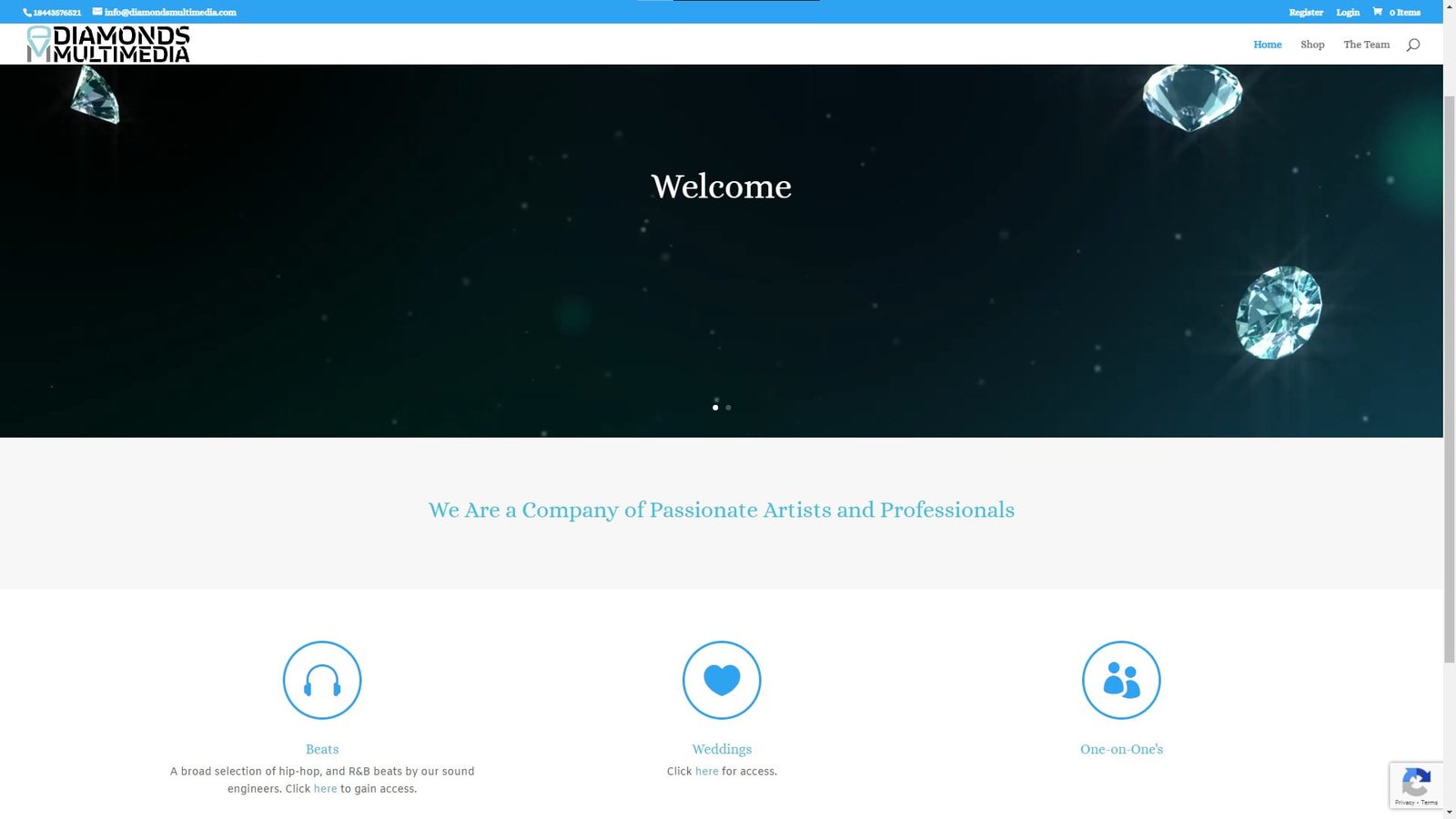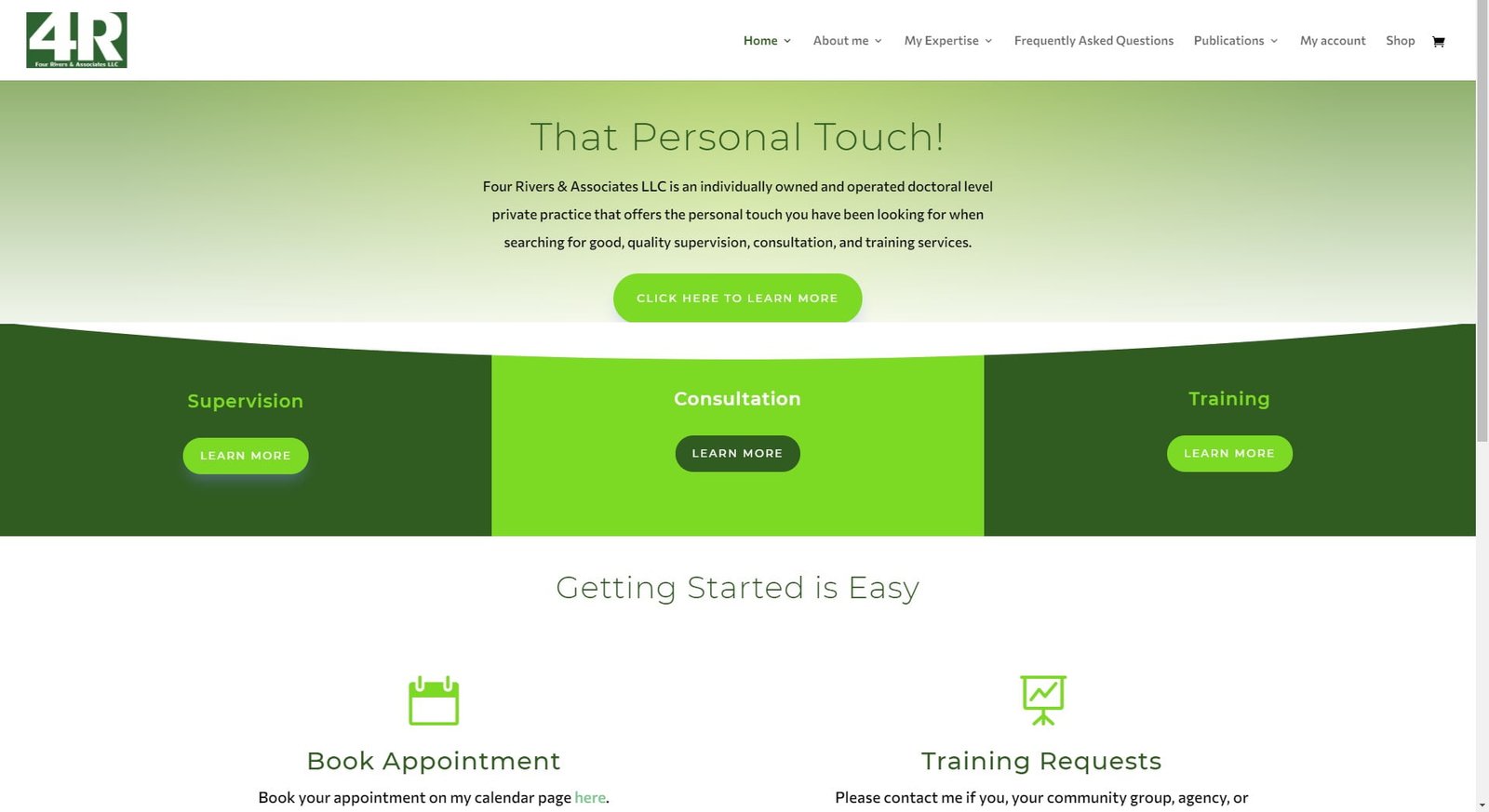 Four Rivers & Associates LLC
Four Rivers & Associates LLC is an individually owned and operated doctoral level private practice that offers the personal touch you have been looking for when searching for good, quality supervision, consultation, and training services.
Project Heartwise
Close the Health Gap is one of the most pervasive Grand Challenges in Social Work. One of the groups adversely affected by the health gap, health disparities, and health inequity is Black women with heart disease who lack access to aggressive cardiovascular disease care due to provider bias.
Check them out at the link below!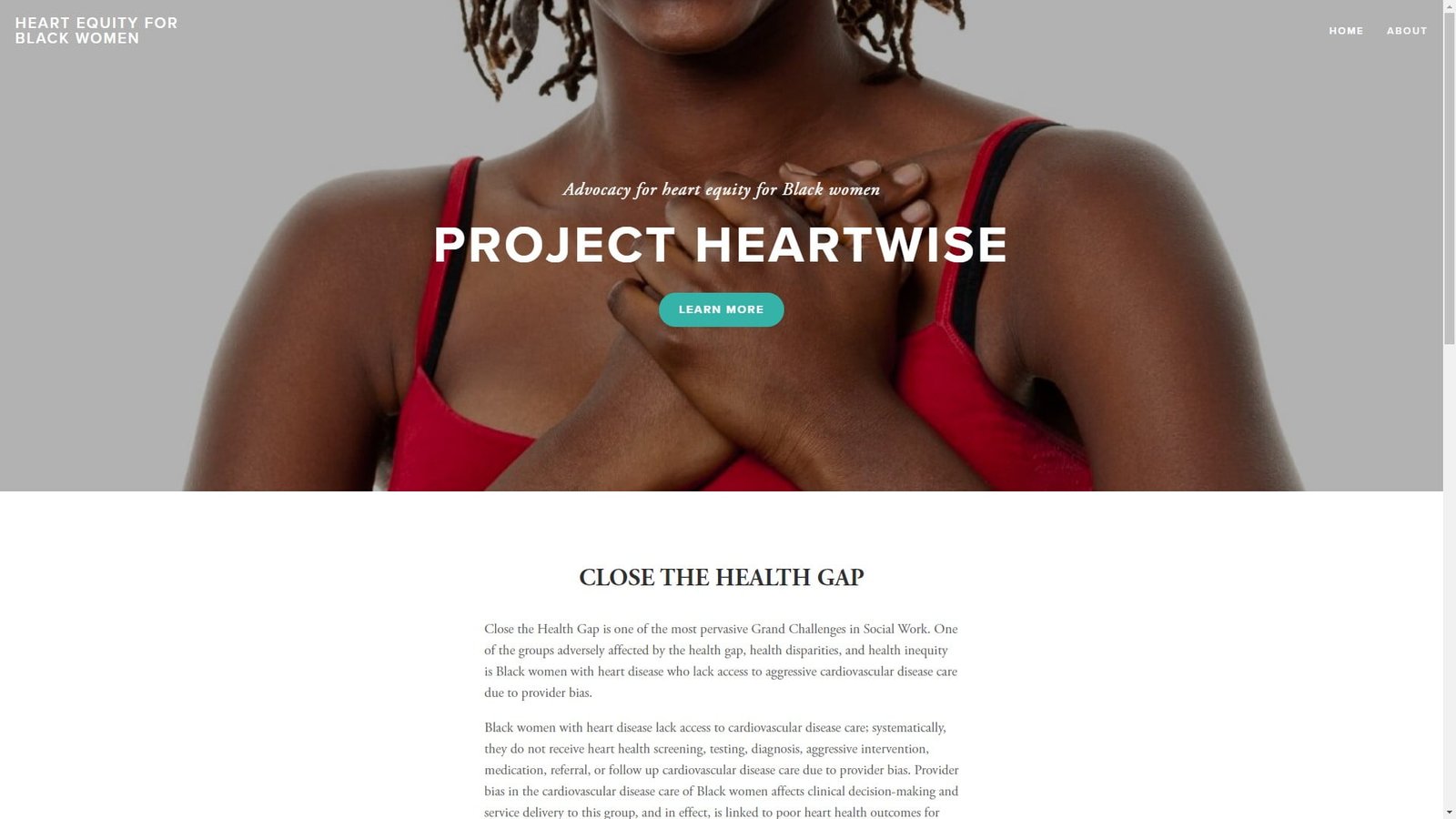 Work I did under TriHead, LLC. in Houston, Texas